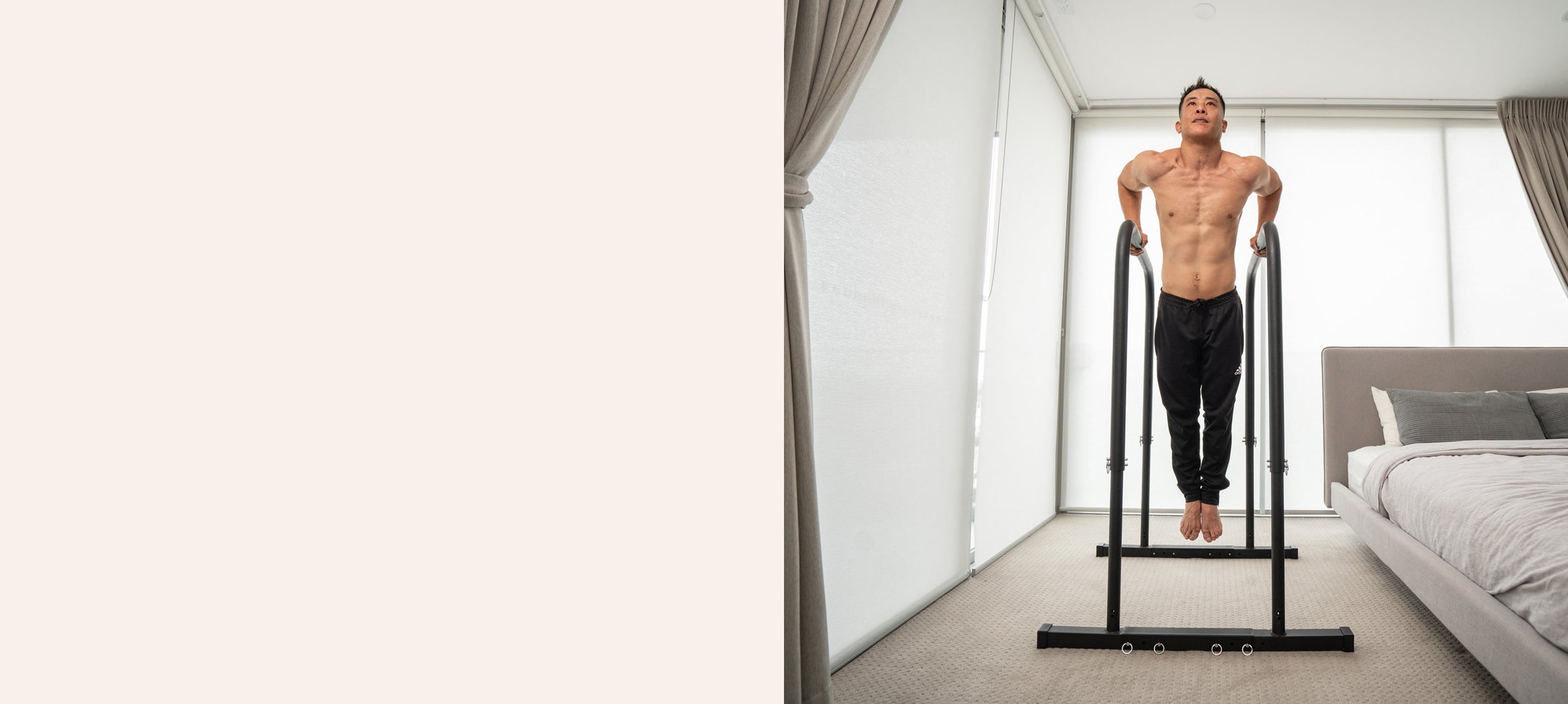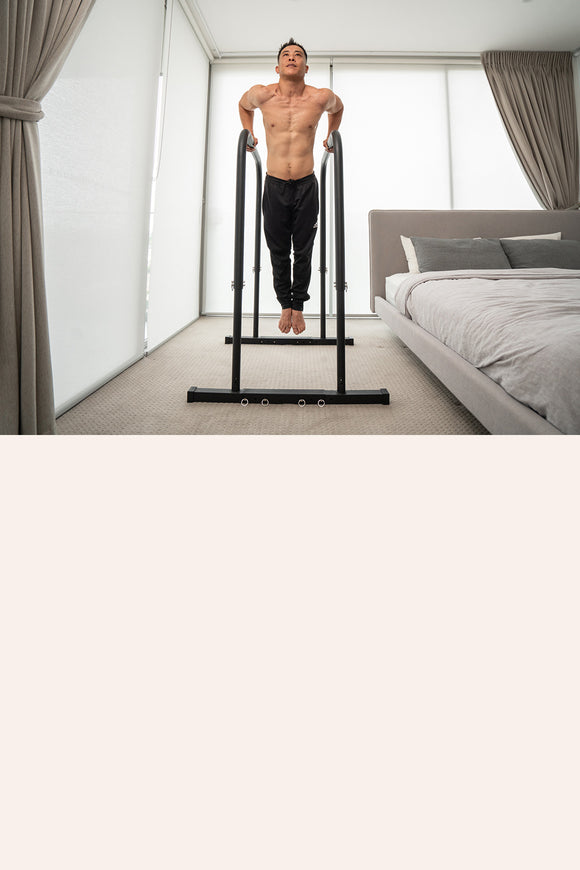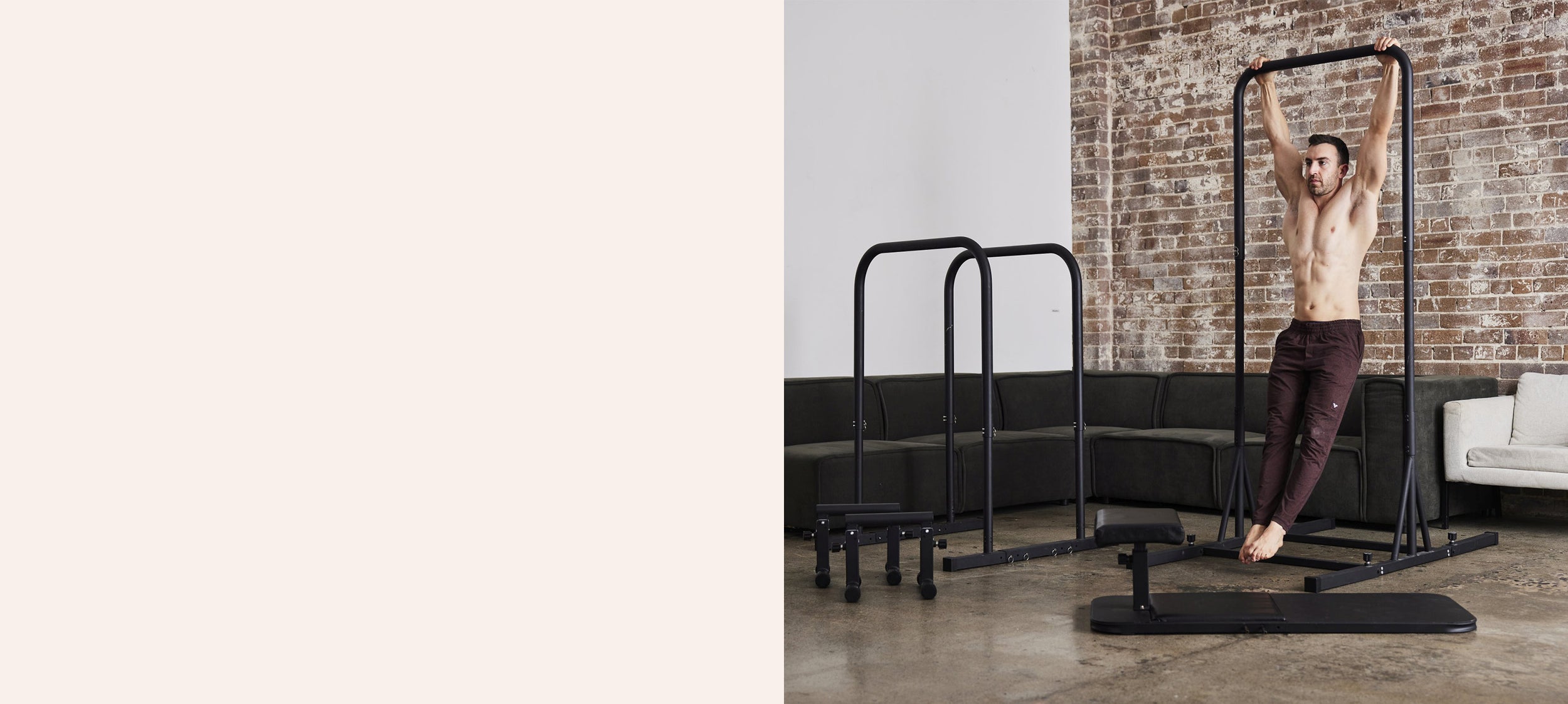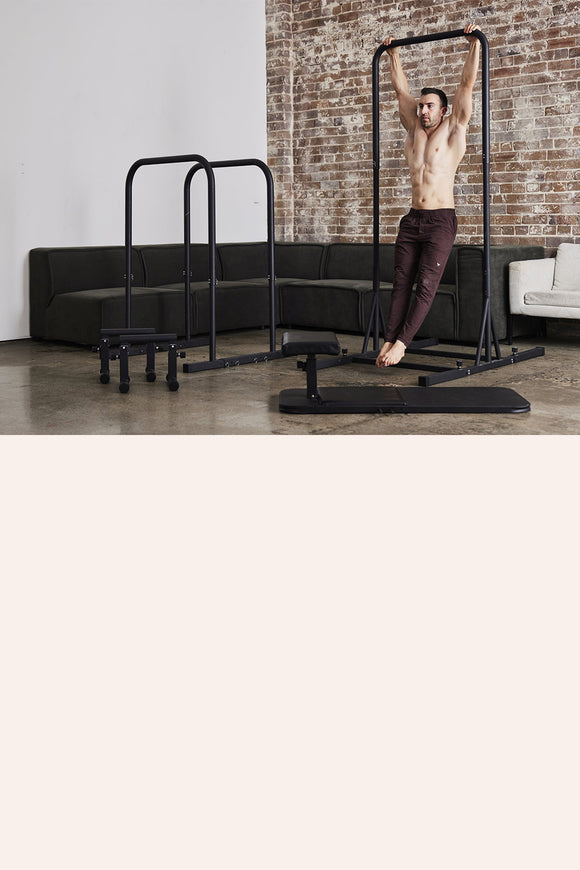 Build your

BODYWEIGHT HOME GYM
100-DAY GUARANTEE.
FREE SHIPPING.
LIFETIME WARRANTY.
We want you to love our products. If you buy one and decide it's not for you, return it for a refund.
Conditions apply. Learn more
Calisthenics and mobility programs designed by world-class trainers. Get 3-months of all access with any order.
OR GET THE APP NOW
HEAR FROM OUR USERS

I thought bodyweight workouts were just push-ups, crunches and squats.
I had no idea that half of these exercises existed.

James San Francisco, USA

I always thought that some exercises were out of my reach. I love how there are beginner programs for the skills and stretches I thought were advanced.

Rebecca Sydney, Australia

They know their stuff. The trainers explain what to do and what not to do for every exercise. I feel like I'm getting to know my body better.

Brian Brookyln, New York